Staff Training and Qualifications
Dales Community Care is proud to employ staff committed to providing an excellent service and seek to support them in developing their skills and abilities to ensure the best possible life experiences for the people who use our services.
As part of this commitment to training and developing staff, we have a dedicated trainer with appropriate experience and qualifications. Our friendly and professional members of staff are recruited and trained in accordance with government guidelines and good practice.
We seek to appoint the most suitable staff group possible, with a variety of skills and personalities, qualifications and experiences, but who share the company's values and philosophies of providing high quality care.
Staff members are only appointed following rigorous recruitment procedures, which include references, proof of identity and Disclosure and Barring service checks.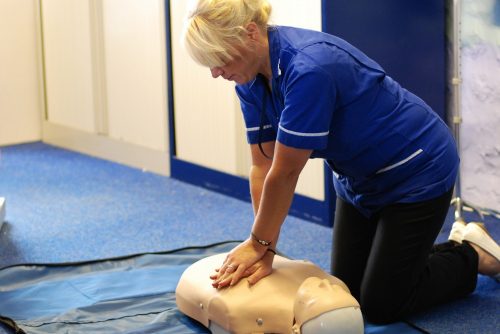 We consider staff training essential to ensure that our high standards of care are met and that each person who uses our service can expect to receive their care in an individualised manner. Induction training is provided to all staff, comprising the Care Certificate Standards (Skills for Care). Training is also provided on an ongoing basis, with all staff required to receive annual updates in specific areas such as moving and handling, fire safety, medication and the Safeguarding of Vulnerable Adults. Where necessary we provide staff with specialised training to ensure special care needs are able to be met, and we encourage and support staff to undertake further education in order to maintain and improve their knowledge and skills, for example Diploma's in Health and Social Care.
Our staff always strive to provide the best possible quality service upholding people's rights, dignity, privacy and respect at all times whilst promoting their independence.
We ensure that adequate numbers of staff are on duty to meet the assessed needs of each individual who uses our services.  The number, qualifications and skill mix of staff working for us may vary as we review the number and care needs of our clients on a regular basis or as their needs change.
Our Directors
The two directors of Dales Community Care (Wendy Woods and Anne Close) each have more than 25 years' experience in the social care sector. Wendy moved to the Yorkshire Dales in 1999 and has 20 years' experience of managing a domiciliary care agency, being the Registered Manager with the Care Quality Commission.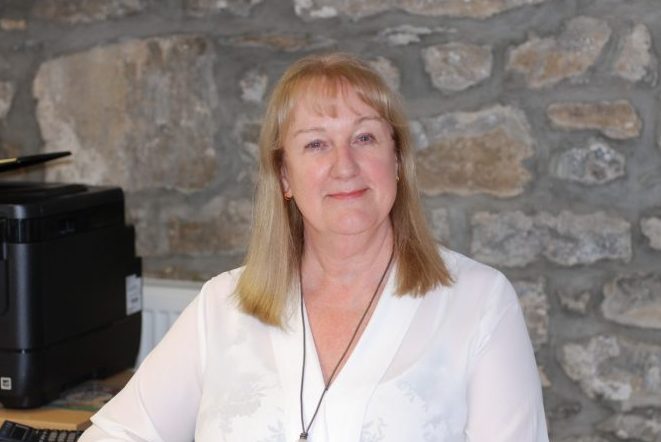 Wendy Woods
Registered Manager & Director
Wendy is qualified to Diploma Level 3 and 4 in Social Care, has a Level 4 Certificate in Management Studies, a University recognised Certificate in Culture Change in Dementia Care and possesses relevant training and assessing qualifications.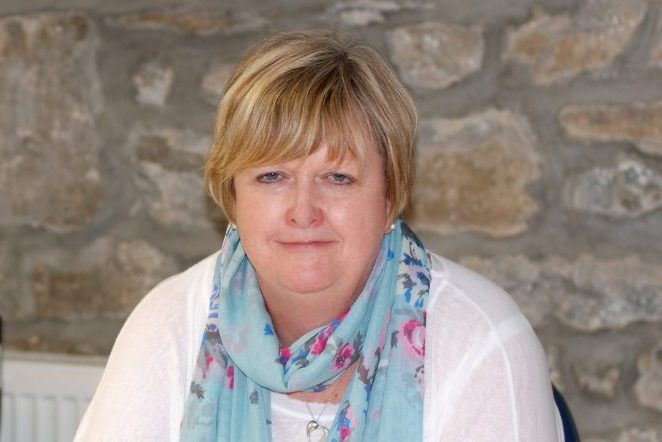 Anne Close
Manager & Director
Anne Close also has her Diploma Level 3 and 4 in Social Care, holds a Certificate in Education and is an assessor and verifier for Diplomas in Health and Social Care.  Anne was born in the Yorkshire Dales and has a wealth of knowledge of the local area and its people.